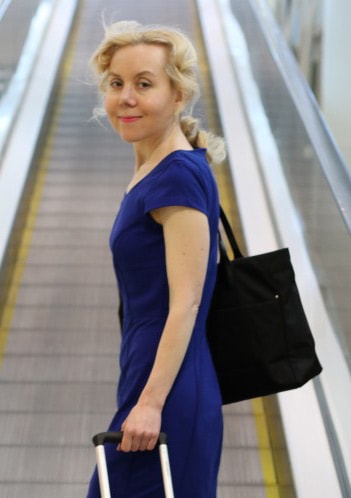 About Imogen Rose
Imogen has an Honours Degree in Nuclear Policy and a Bachelor of Arts Degree with majors in English Literature and History, as well as postgraduate qualifications in Linguistics.
She has worked across a broad spectrum of industries including higher education, allied health, media, government, trade and investment, film, television and publishing.
She subsequently began a writing career and now operates across various platforms, including content creation, film and television, publishing and academic.
Imogen enjoys the opportunity to create original content that connects with its audience in a meaningful, engaging and inspiring way.